Reasons for Advocating Green Campus Policy

Protect the environment and promote sustainable development
Encourage green learning and integrate education into life
Educating the next generation, fulfil civil responsibility
Improve campus health
Save money and avoid waste of resources

本校榮獲「第十四屆香港綠色學校獎」(中學組) 銅獎
相關連結
及 「第十七屆香港綠色學校獎」(中學組) 優異獎

The school's role

Develop a school green policy and actually implement it
An environment that creates a green atmosphere
Cultivate students to establish the concept of green citizenship
Promote the participation of teachers, students and staff in the whole school
Encourage opinions from different stakeholders

Areas of Concern in Green Schools (*For details, please refer to the relevant hyperlinks)​​

Reduce paper and waste manufacturing and encourage reuse
Save electricity
Conserve water
With the "Energy Conservation Charter and 4Ts Charter", green education, environmental protection procurement, greening the campus, and applying for green funds
Rooftop Garden
Please refer to the Chinese version.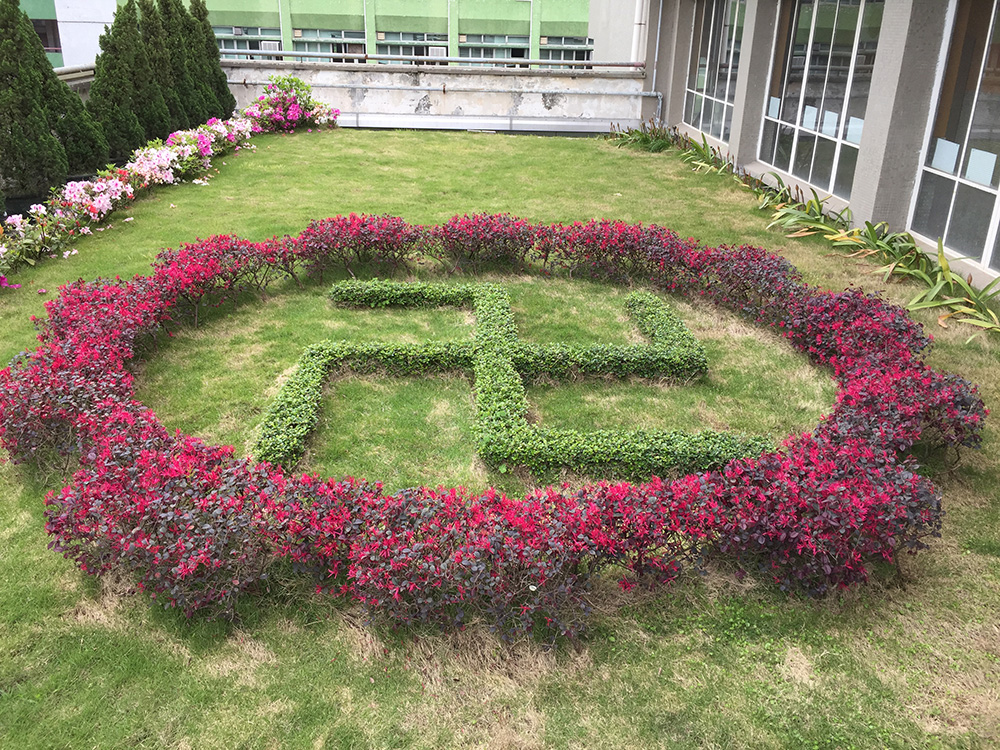 For more information, please visit the following webpage:http://bwwtcskygarden.blogspot.hk/

Let's do it together to reduce stress for the planet! Install T5 light pipe
Students stopped to look at the "T5 Fluorescent Lamp" display board with rich pictures and texts, and learned about advanced green technology.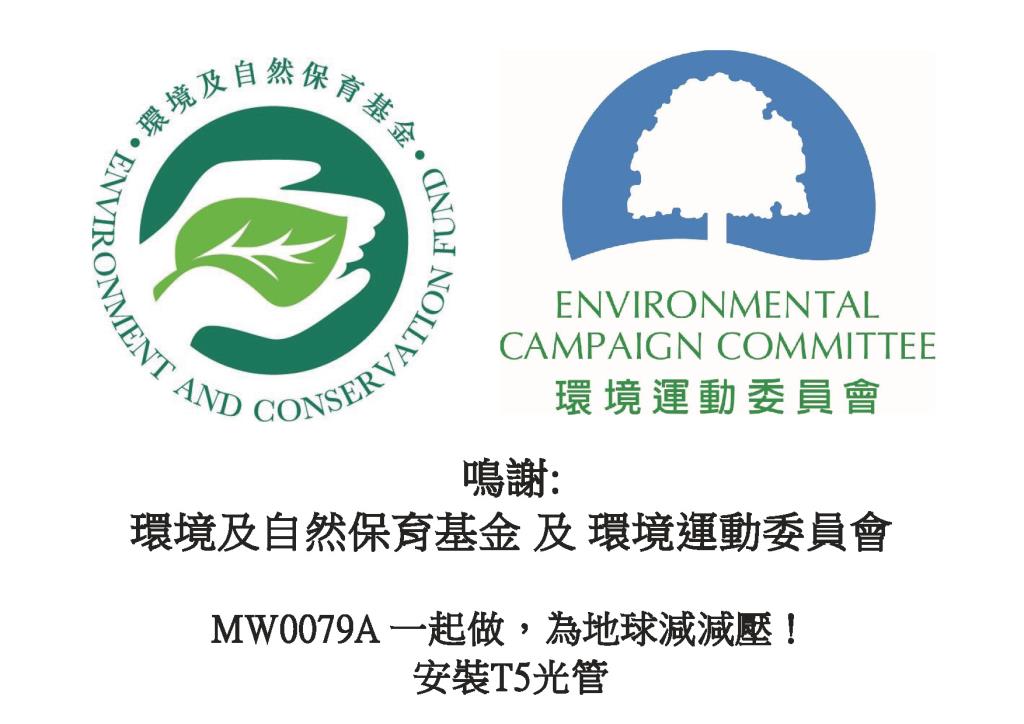 Green education, rooted in the values ​​of nature conservation
1. Environmental education activities related to green roofs
1.1 Campus TV (TV Campus @ BWWTC) Educational program broadcast
Cooperating with the campus TV station and the horticulture and environmental protection team to produce a program on greening the roof, introducing the process of building the greening roof, the functions of the greening roof in cooling, energy saving and ecological value, and broadcasting in the morning meeting to let the teachers and students of the school understand the benefits of the greening roof, to achieve For the purpose of environmental education.
1.2. Wildlife and Plant Growth Observation
Collaborating with integrated science subjects. After the roof has been greened, different herbal plants and nectar plants are planted. Teachers can use the roof habitat to introduce it into teaching.
1.3. Display boards.
Exhibition boards on green roofs in the covered playground of the school for one week.
1.4. 「English Speaking Day」activities
Set up booths and games with prizes in the covered playground for teachers and students to participate. The theme of green roofs was added to the activity, and English vocabulary related to green roofs and plants was taught.
2. Horticulture and Environmental Protection Section
Through the after-school assembly, students are introduced to the concept of organic farming, so as to cultivate their interest in farming and the value of caring for nature.
3. Student Environmental Ambassador Scheme
We will apply for each environmental protection ambassador in the school to become a student environmental protection ambassador jointly organized by the Environmental Protection Campaign Committee, the Environmental Protection Department and the Education Bureau. By participating in different activities such as geological and ecological investigations, beach cleaning, bird watching, etc. Awareness and develop their sense of responsibility towards the environment.